Tell us where you want to be tomorrow
We will get you there with cutting edge logistics frame-up and best commercial practices. Our clients are corporates from all the commercial and industrial sectors, governments, municipal corporations and charitable funds. We dive deeply into the Client's business goals, demands, aspirations, requirements and then elaborate first-rate logistics solutions and alternatives. Our experience at the leading-edge of logistics, customs and trade ensures our clients' success. We provide our clients with the first-rate logistics service and trade insight, which combines the internarional standards with in-depth local expertise.
One team. Worldwide
What is the most important value? For us the answer is simple. People. People as True Partnership and People as part of our Team. We operate as an integrated, cross-national team worldwide, working together in an atmosphere of mutual esteem and true partnership. Our approach is guided by our dedication to quality and our core values. We collaborate across continents, languages, and time zones to implement best logistics arrangements. We are operating globally, with significant depth and range of resources, yet each and every time relying on our local offices and experts "on site".
The world is open for business and trade: we offer new ways of partnership, new logistics routes with added services, new supply chains and IT solutions.

Oceaanixx Project Team possess advanced skills in assessing the risks, acquiring permissions, packing, lifting, transportation and securing requirements for your most challenging oversized, heavy or complex cargo.
Long-term integrative solutions on 3PL outsourcing of several value adding functions, i.e. customs warehouse storage or automation IT solutions for spare parts or inventory control.

Working in partnership and committed to delivering extra value in every project to accelerate the growth of your business.
Whether by air, sea, rail or any multimodal combination of the three, we enable you to achieve all the timelines.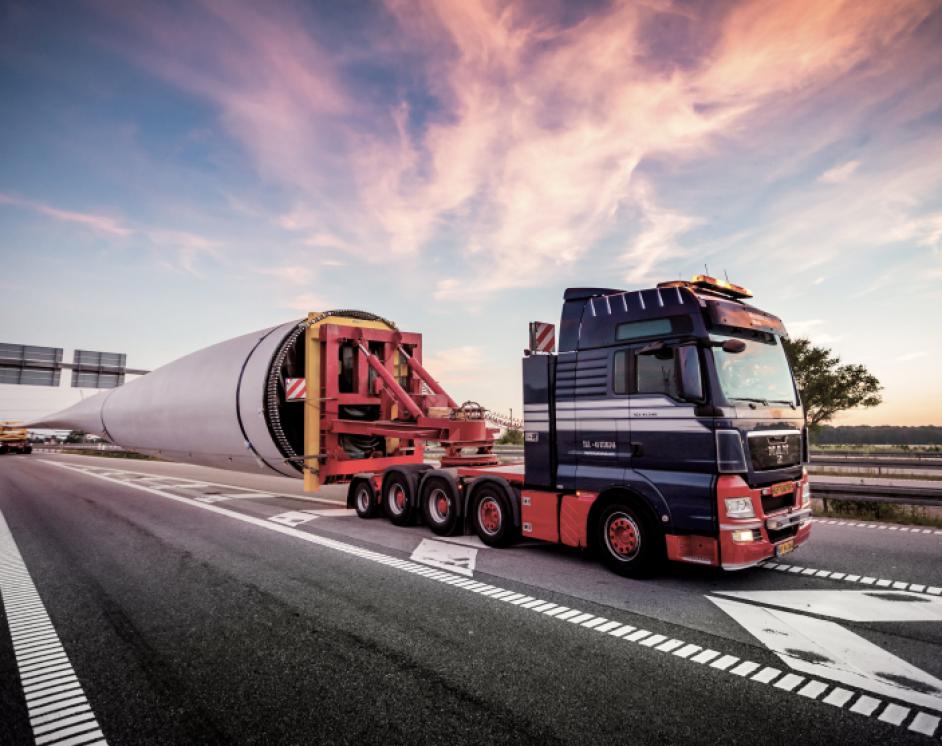 Project transportation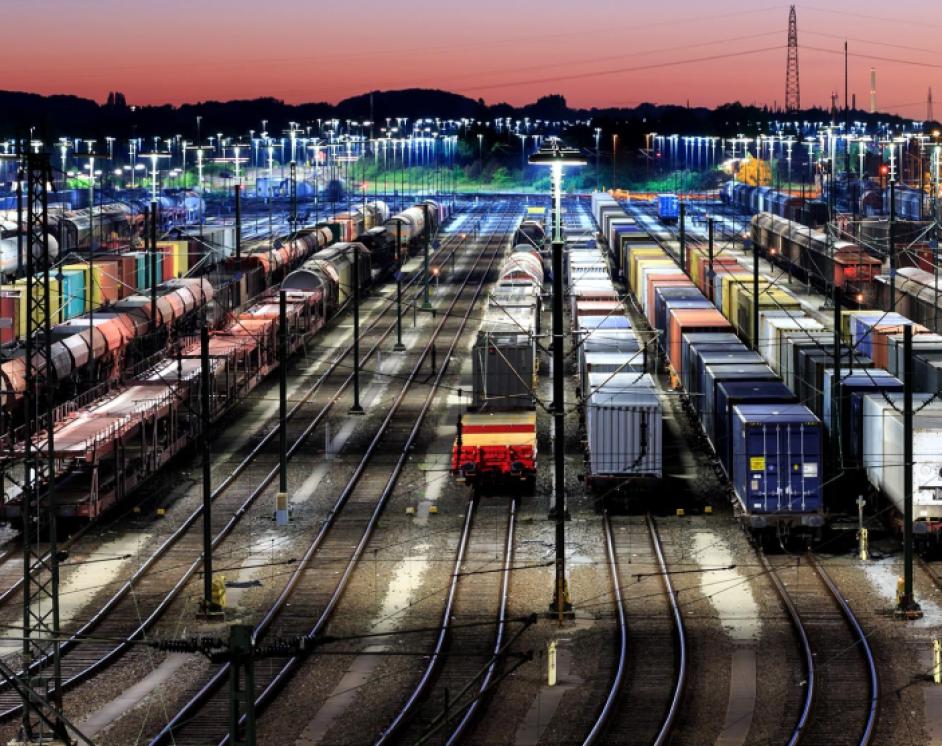 Railway transportation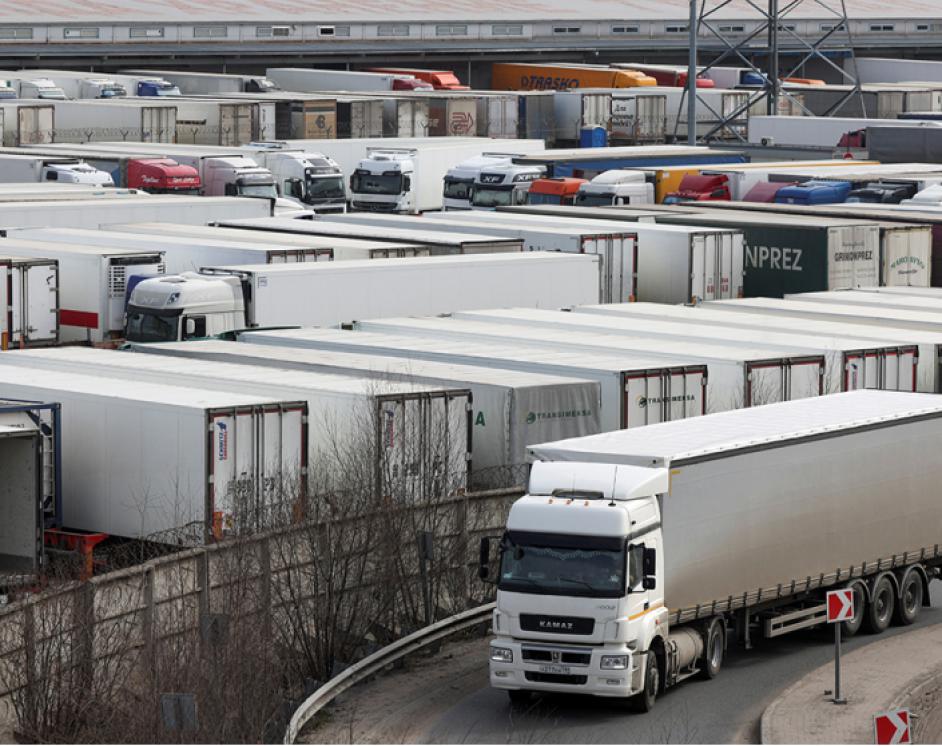 Road trasportation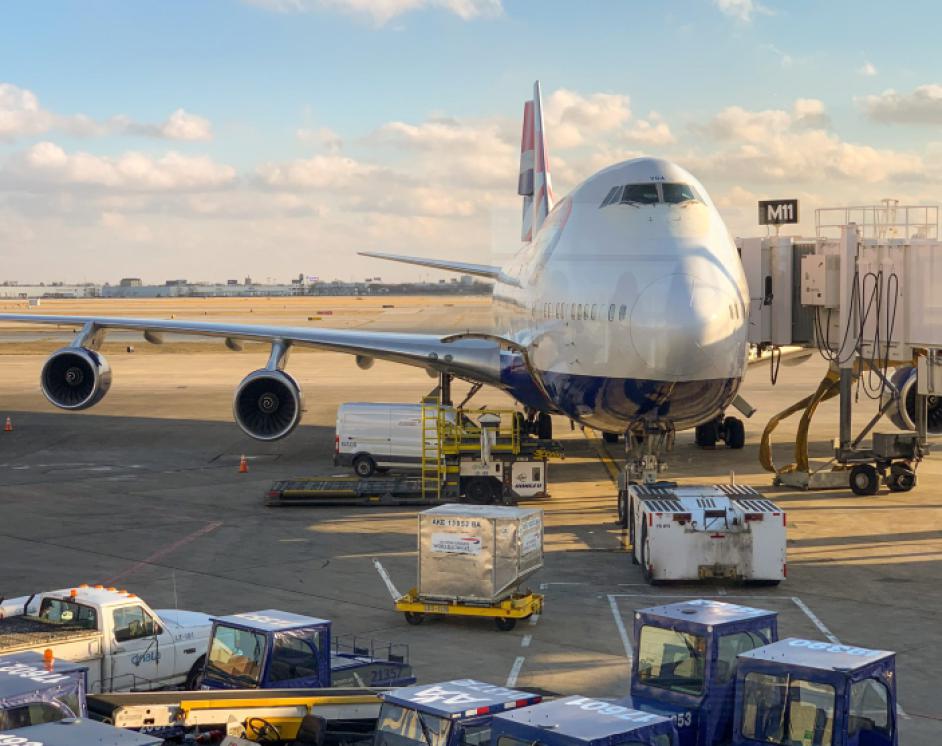 Air transportation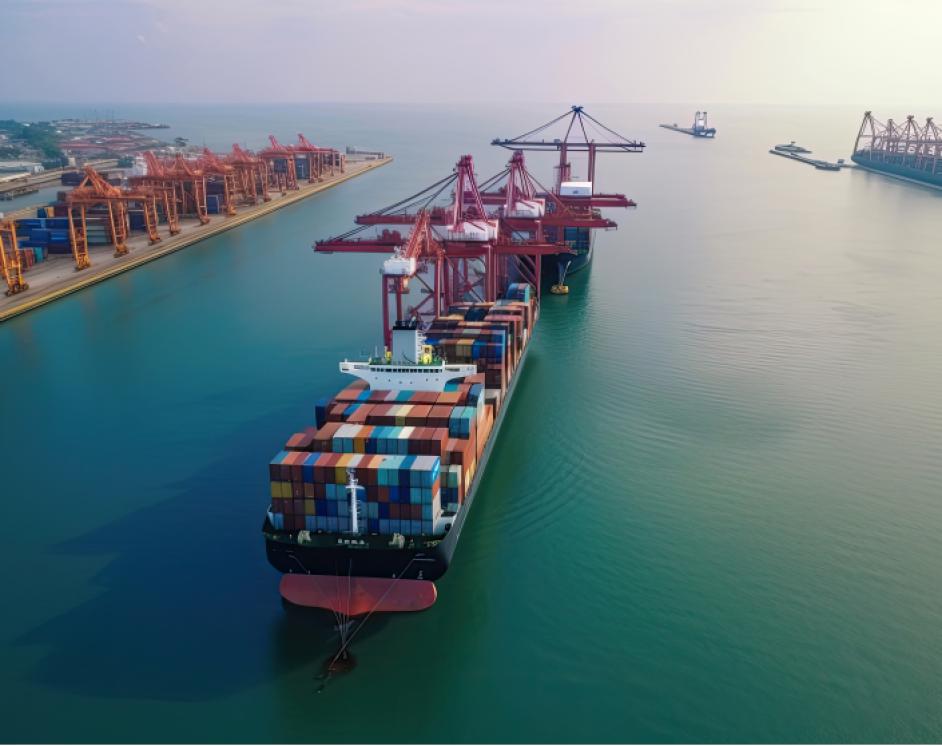 Shipping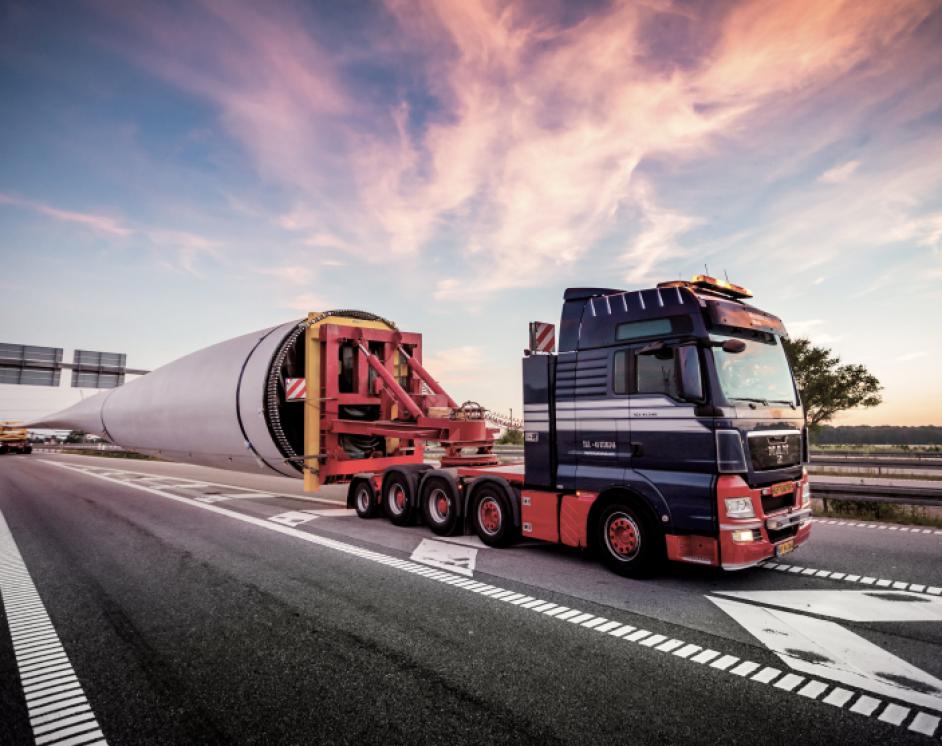 Project transportation
Every industry has its own logistics needs, which is why Oceaanixx constantly innovate to deliver the specific expertise required with a high added value that are a perfect fit with today's logistics requirements in a range of different sectors.
All of which are backed by a network of experts on every continent, customized operational tools, clear-cut processes and logistics techniques.
Lets do business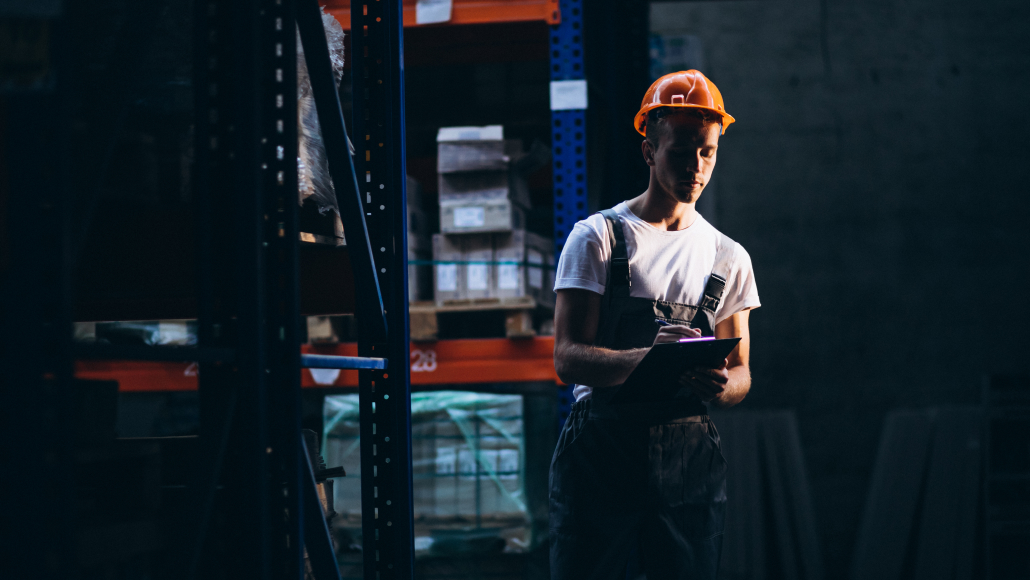 JOIN US
Join our team of talented professionals and embark on an exciting career journey with us. At Oceaanixx, we are constantly seeking exceptional individuals who can contribute their expertise and passion to our diverse and dynamic work environment.
Join us